Dry Cleaning
We didn't come up with the phrase 'environment friendly', but come to think of it, maybe we should have.
With no hazardous chemicals in our portfolio, we work on a clean conscience, and put people and planet before profits, because you deserve better.
Just think of us as your personal assistant.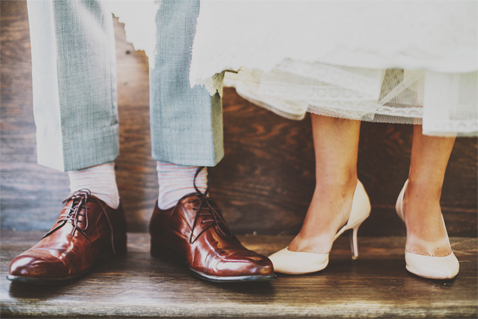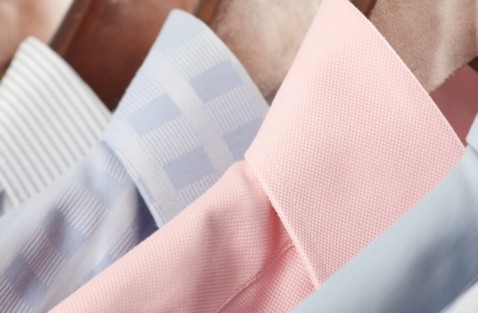 Press
Nothing shouts 'sharp' like a freshly pressed shirt. It is the only way to announce 'I have arrived.' We iron out all the wrinkles, it's almost as if we give you the shirt brand new.
Don't stress, we'll press your shirts, so you impress your boss.
Wash & Fold
Busy? Is your laundry list for the weekend running over and laundry is the last thing on your mind? Don't fret, we'll take care of your clothes so that you can take care of everything else.
Contact us and not only will we wash your clothes for you, we'll go the extra mile and fold them, because who likes a half-done job?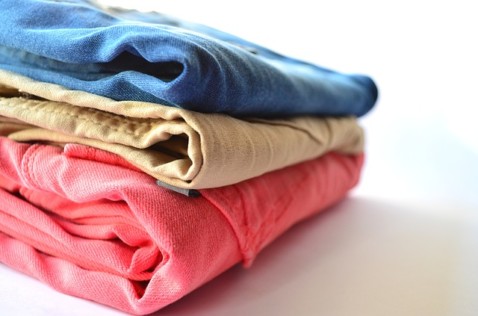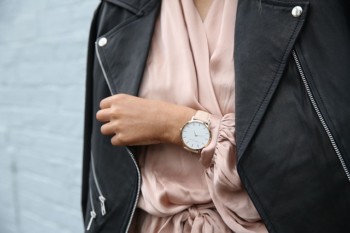 Leather Cleaning
When you bring us your leather garments, we handle them with specialized care. With stains as tough as leather, our specialized cleaning is as soft as velvet, leaving your garments revitalized and genuinely refreshed.
Repairs
If it's broke, let us fix it.
Whether it's your favorite shirt, or your go-to-dress, we go the extra length to sew and patch them up to acute precision.
When we are done, they are as good as new!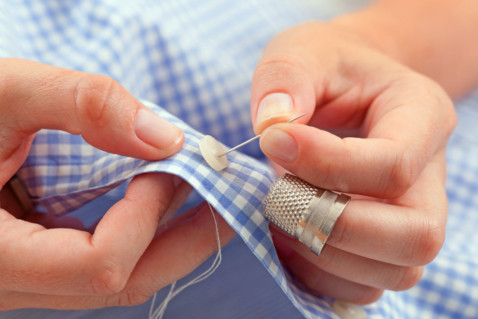 HouseHold Items
We just don't do clothes alone. Have a fabric? Anything really – from furniture covers to carpets, look no further.
We are the cleaning experts after all, aren't we?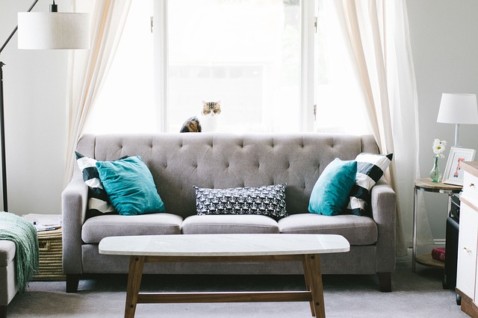 Clothing Donations
Have some extra items you no longer use? Books? Toiletries? Clothes? Computers?
Don't have junk laying all round – donate and watch as someone's life changes somewhere else.
People won't care how much you know, until they know how much you care.